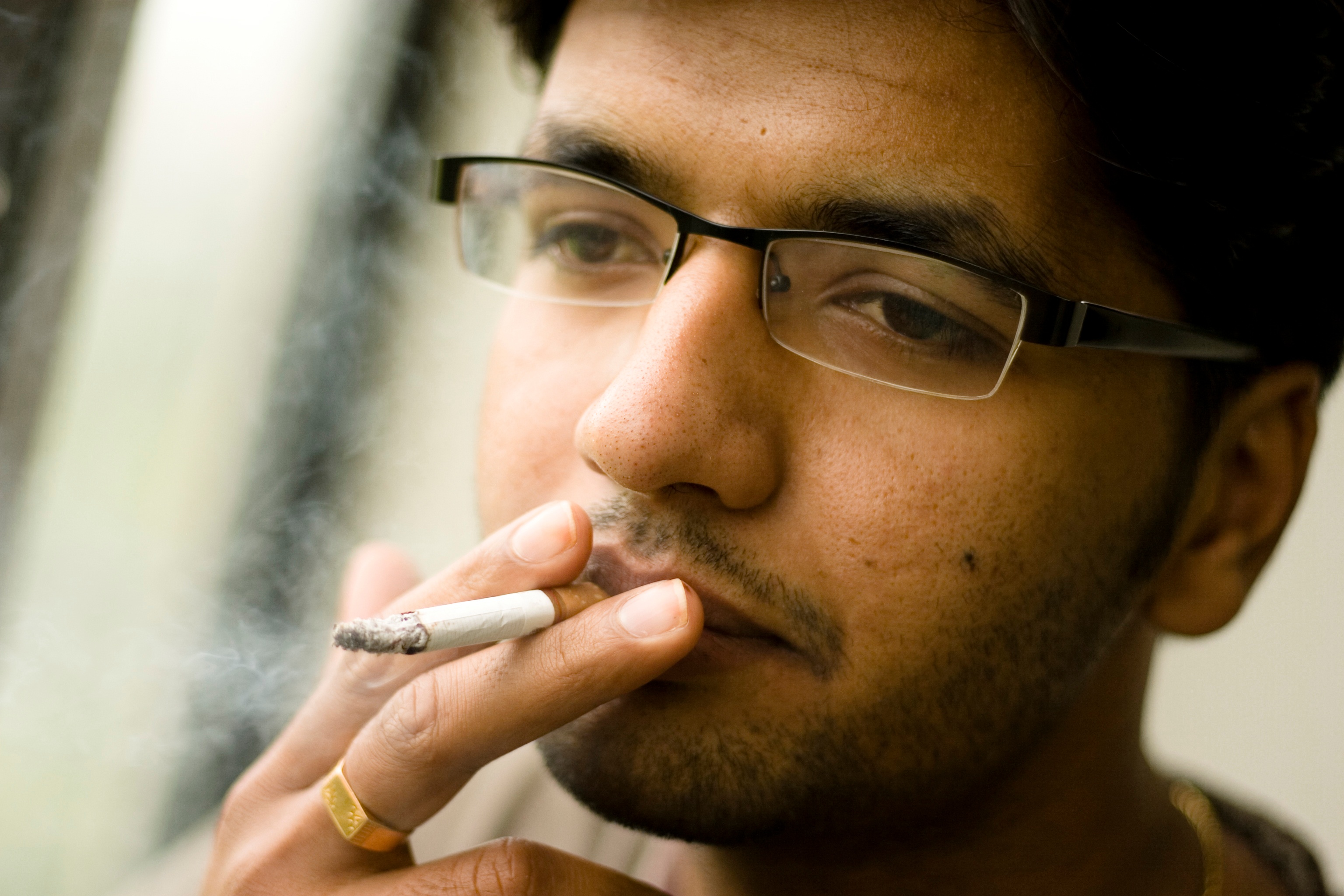 It might seem so obvious.
Smoking is well-known to be hazardous to your health. It's incredibly expensive. It causes premature aging and makes both clothing and breath smell bad.
So why are some of your employees so resistant to quitting? It may feel like no amount of reasoning will ever reach these employees.